HOME PAGE REFERENCES STUDIO PICTURES PERFORMANCE RÉSUMÉ THOUGHTS ON SINGING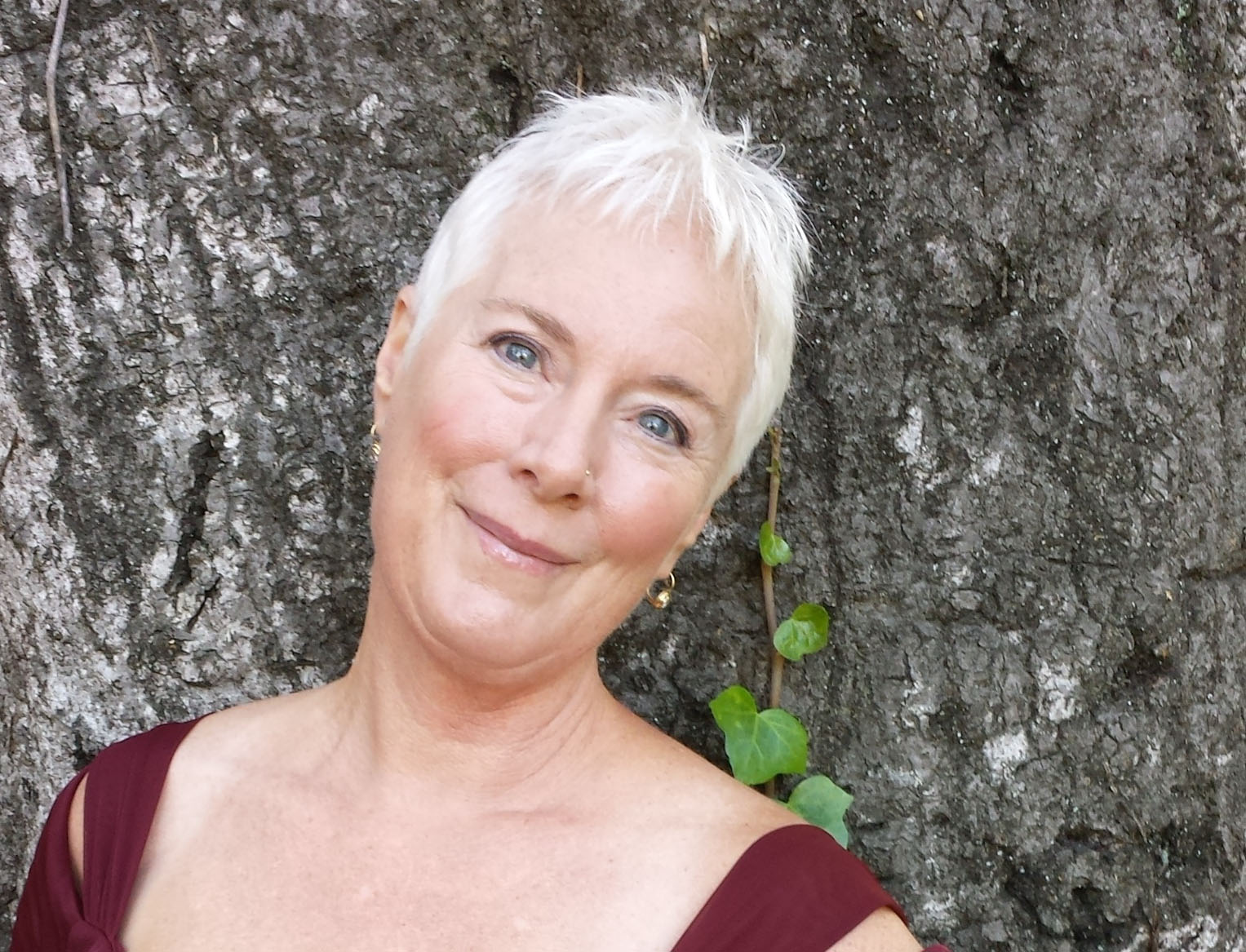 1993 BA Psychology, Music Minor California State University, Hayward
1984 To present National and Bay Area Chapters of the National Association of Teachers of Singing (NATS)
1985 President of the Music Teachers Association (MTAC) San Mateo, CA Branch
2013 Vice President of the Sonoma Branch, CA of the MTAC
2013 Historian for the Redwood Empire chapter of NATS.
1983 To 2003 coached and performed recitals extensively with voice coach, conductor and composer Alden Gilchrist.
2003 Studied choral conducting with Daniel Hughes at Notre Dame de Namur, Belmont CA
2006 To 2012 Artistic Director for non-profit Musical Voices Maui
2007 To 2012 Music Director the Olinda Chorale, SATB choral ensemble specializing in (but not limited to) jazz arrangements.
2007 To 2012 Author of on-line article series "Thoughts on Singing" a resource for singers to read about voice care and current research on singing.